We are very happy to take your commissions:
we will paint up and decorate existing pieces of wooden furniture, new or old, and even decorate walls!
We can also supply some items from our standard range in different sizes such as larger chairs & longer peg rails.
We are happy to discuss any ideas that you have. Below are some pictures of previous work undertaken.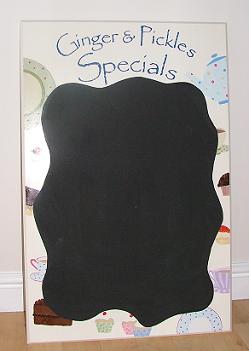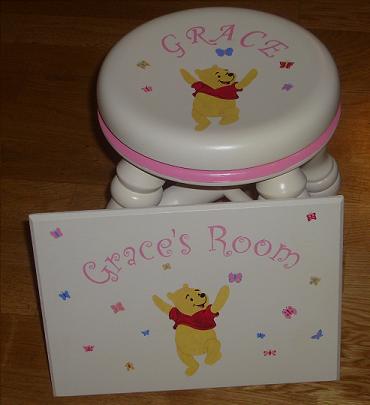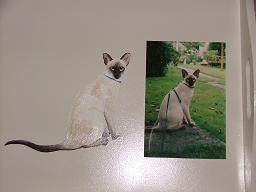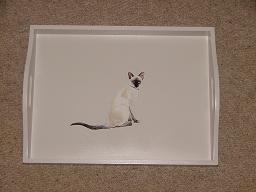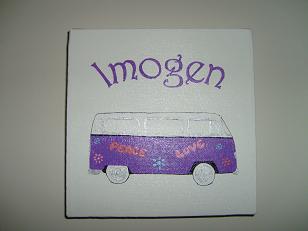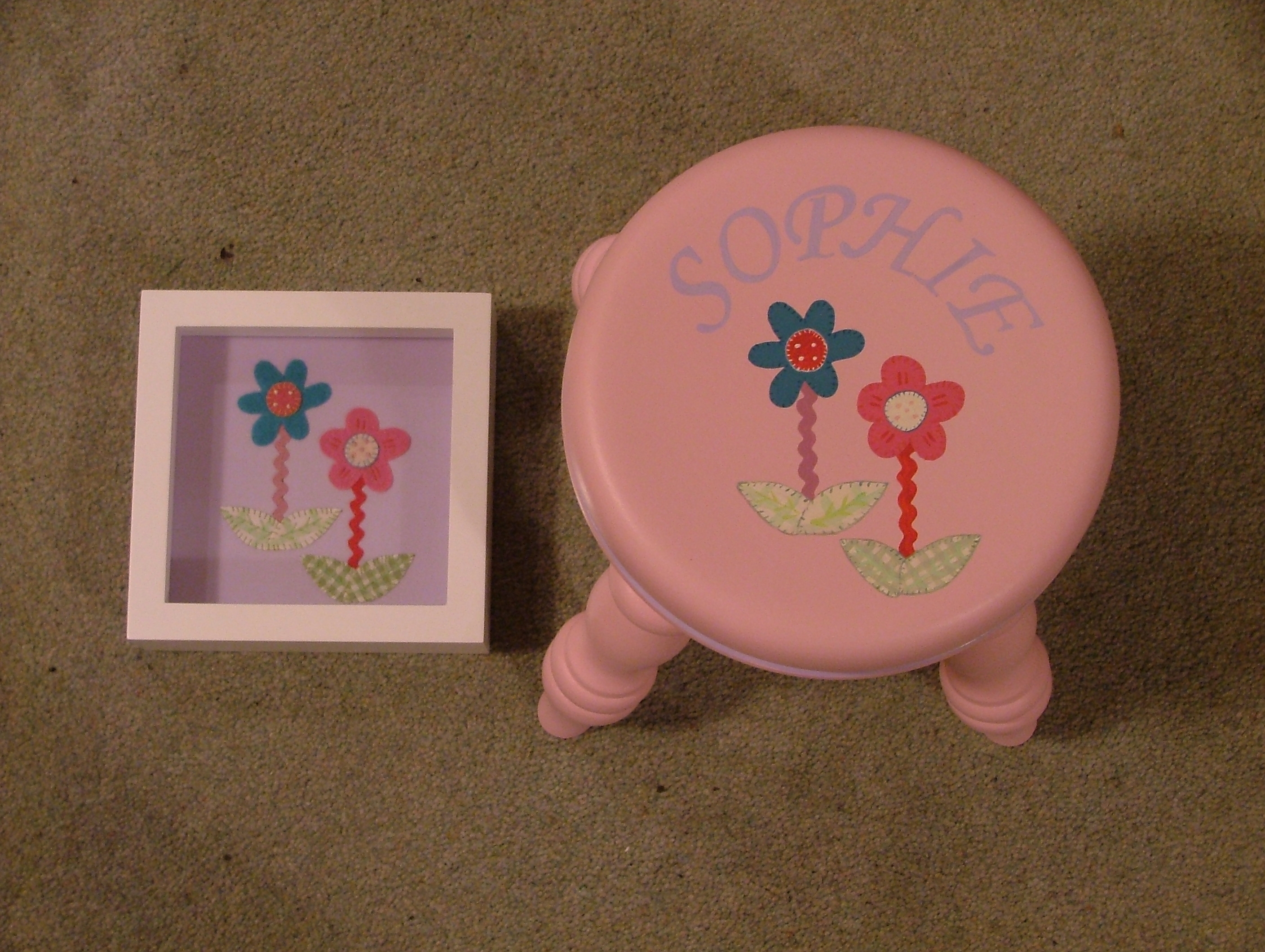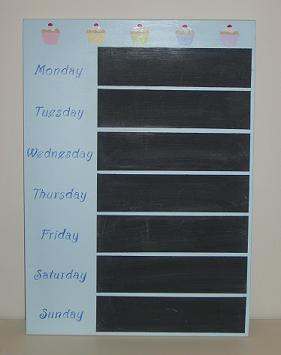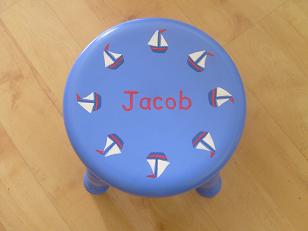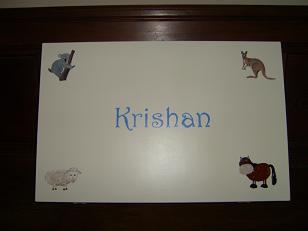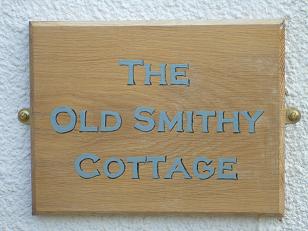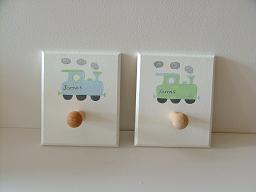 News & Contact Us


jollyhappy Home